Shelsley Walsh 6th/7th October 2007 Results
SHELSLEY WALSH Saturday 6th /Sunday 7th October 2007
Audi out of action, so back in the Lotus Sunbeam
With the Audi in for an engine rebuild over the winter, we tackled Shelsley Walsh for the final outing of the season in the old trusty Lotus Sunbeam.
Practice day started with a damp track and general reluctance from most competitors to go out on the track, but we finally made the effort and completed two practice runs each without mishap.
On the Sunday, I managed a first run in 34.6 seconds but indulged in some crowd-pleasing antics at the top S in the second run to go a bit slower. Meanwhile, Fen achieved 37.28 seconds, her personal best in the Lotus.
All in all an enjoyable and fun final day of the championship, even if not quite in the car we had originally planned.
The Lotus Sunbeam, for old times' sake!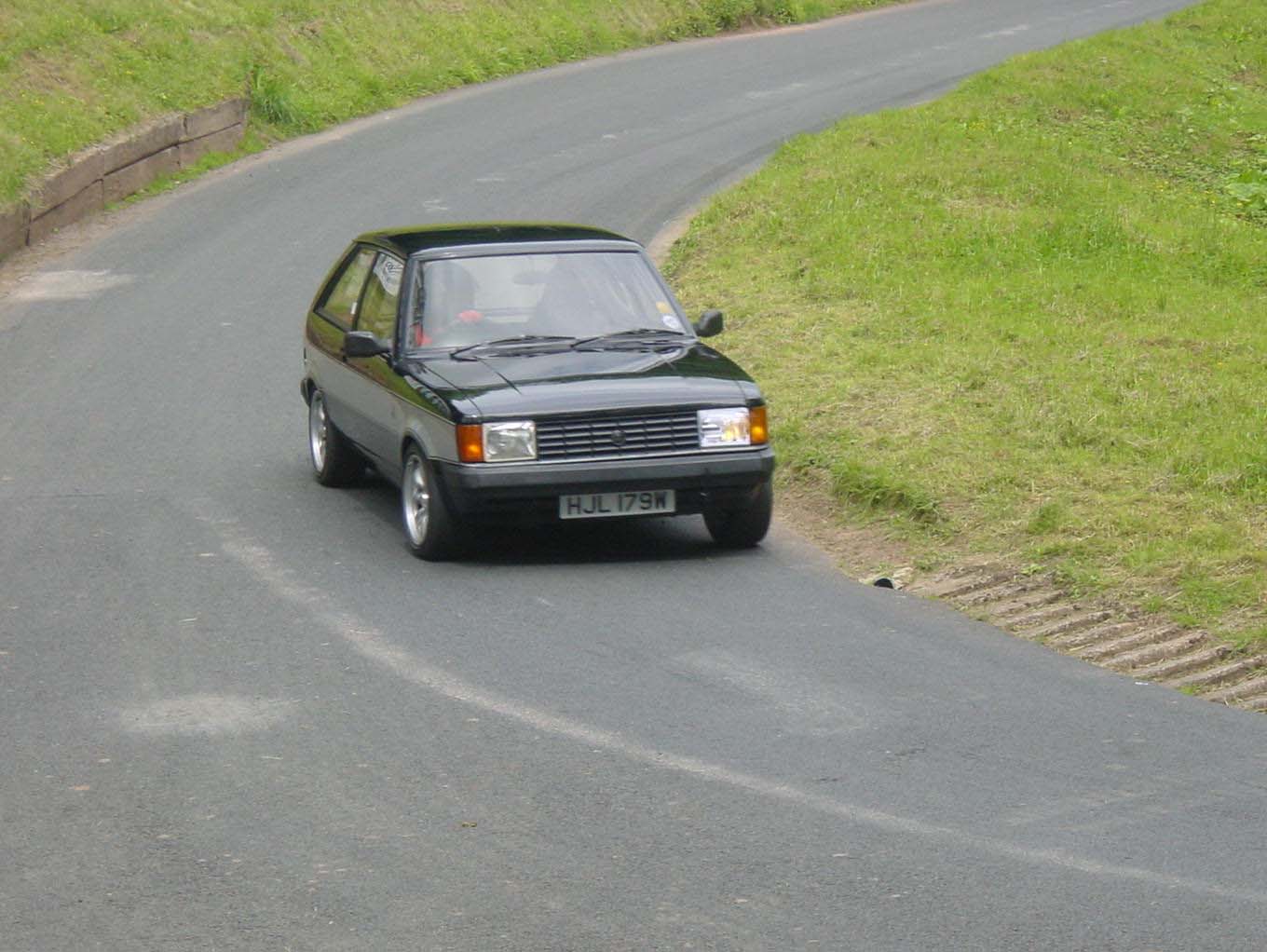 Quite relaxing, this!: